This new color was introduced in Galaxy S7, S7edge, S8, S8+ and Note 7 by use another name in "Blue Coral". Even though, Note 7 models failed because of explosive battery but this new color is still interest to devotee. This is why the new color is added to Galaxy Note 8.

Deep Blue :  " Galaxy Note 8 "
There are Midnight Black and Orchid Grey colors in the flag ship of smart phones from Samsung in normally. The news of adding a new color is a good thing before on sale and it would be better if Samsung released all the colors at the same time because, no need to adding new colors to sale them later.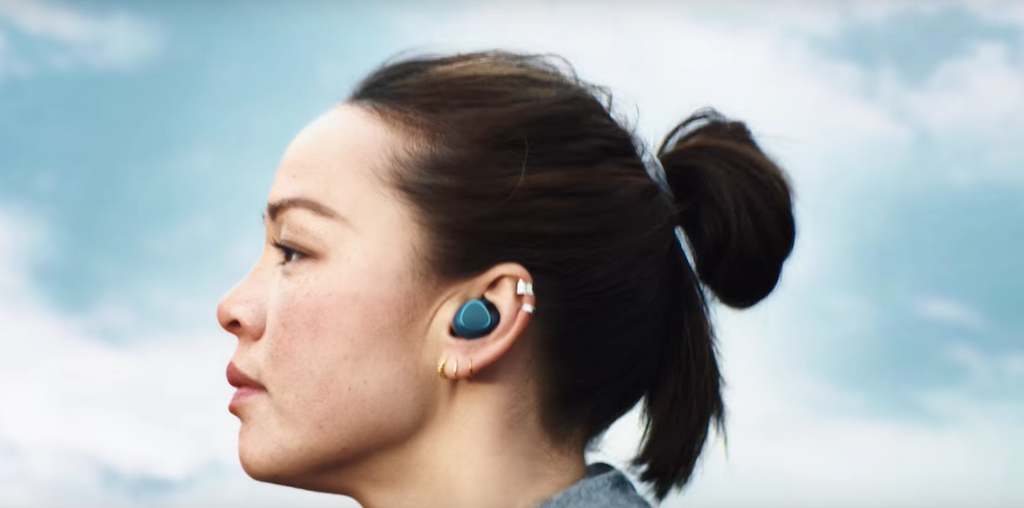 There are rumors about "Bixby", it is Intelligent Personal Assistant to release together with Note 8. The latest foreign media has revealed information from the "Weibo" website that in the note 8 will have a special version of the "Galaxy Note8 Emperor Edition" with 6 GB of RAM, on sales in some country like the Galaxy S8 / S8 +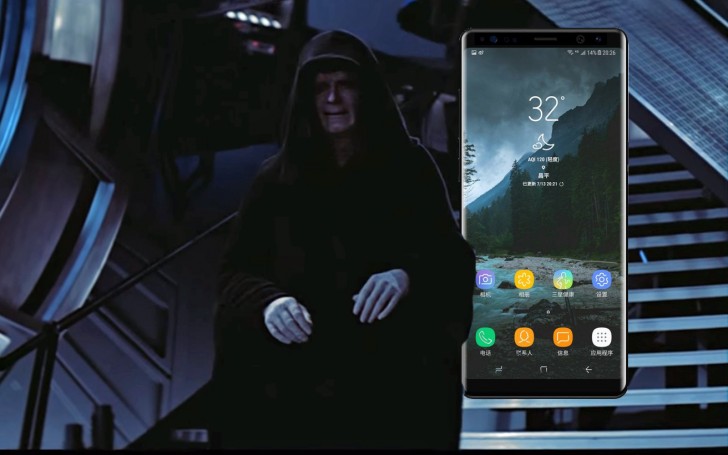 Looking forward to see the conclusion of new colors and specifications and the official released date is on August, 23 2017.